BCI Thursdays Next Generations: BCI-fi Part 1
July 21 @ 5:00 pm

-

6:00 pm
For many years, we and others have published papers noting that brain-computer interfaces (BCIs) are becoming more prominent. This is apparent in many ways, including academic and medical publications, BCI-related commercial activity, popular media attention, and activities like BCI-themed conferences, classes, hackathons, and professional organizations such as the BCI Society. However, BCIs have also been getting attention since before the invention of BCIs through BCI-fi, which means BCI-related science fiction (Allison, 2009). This growing subcategory of science fiction merits further study. In addition to academic curiosity, science fiction influences public perceptions of science and its role in society. We often speak with laypeople whose views about BCIs are based on BCI-fi – often without realizing it. Thus, studying how BCI-fi affects, and is affected by, real-world BCI activities could help us understand and influence BCI directions and applications. Efforts like these could also help improve both the quality, quantity, and diversity of BCI-fi. In this two-part event, we will have prominent speakers within the BCI-fi community to discuss their contributions to BCI-fi, their favorite examples of BCI-fi including movies, books, and podcasts, and next steps to develop, foster, or publicize "good" BCI-fi. We will be joined by Dr. Brendan Allison (UCSD), Andy Weir (author of The Martian), Dr. Eric Leuthardt (Washington University in St. Louis), Stephen Hou (host of Neurratives podcast), Dr. Richard Ramchurn (University of Nottingham), Dr. Jane Huggins (University of Michigan) and Dr. Robert Hampson (Wake Forest University).
July 21 @ 2-3pm PDT / 5pm EDT
Moderator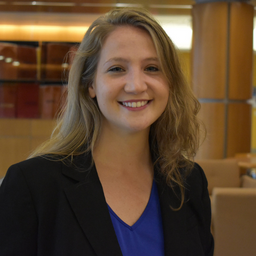 Stephanie Cernera, Moderator
University of California, San Francisco
Stephanie Cernera is a postdoctoral scholar in Dr. Philip Starr's laboratory at the University of California, San Francisco. Her project focuses on neural decoding of behavioral states using multimodal data collection (i.e., video kinematics and accelerometry) in freely moving patients with dystonia. Prior to arriving at UCSF, she earned her PhD in Biomedical Engineering at the University of Florida, in which her dissertation involved the development of a sensor-driven closed-loop deep brain stimulation paradigm in patients with essential tremor.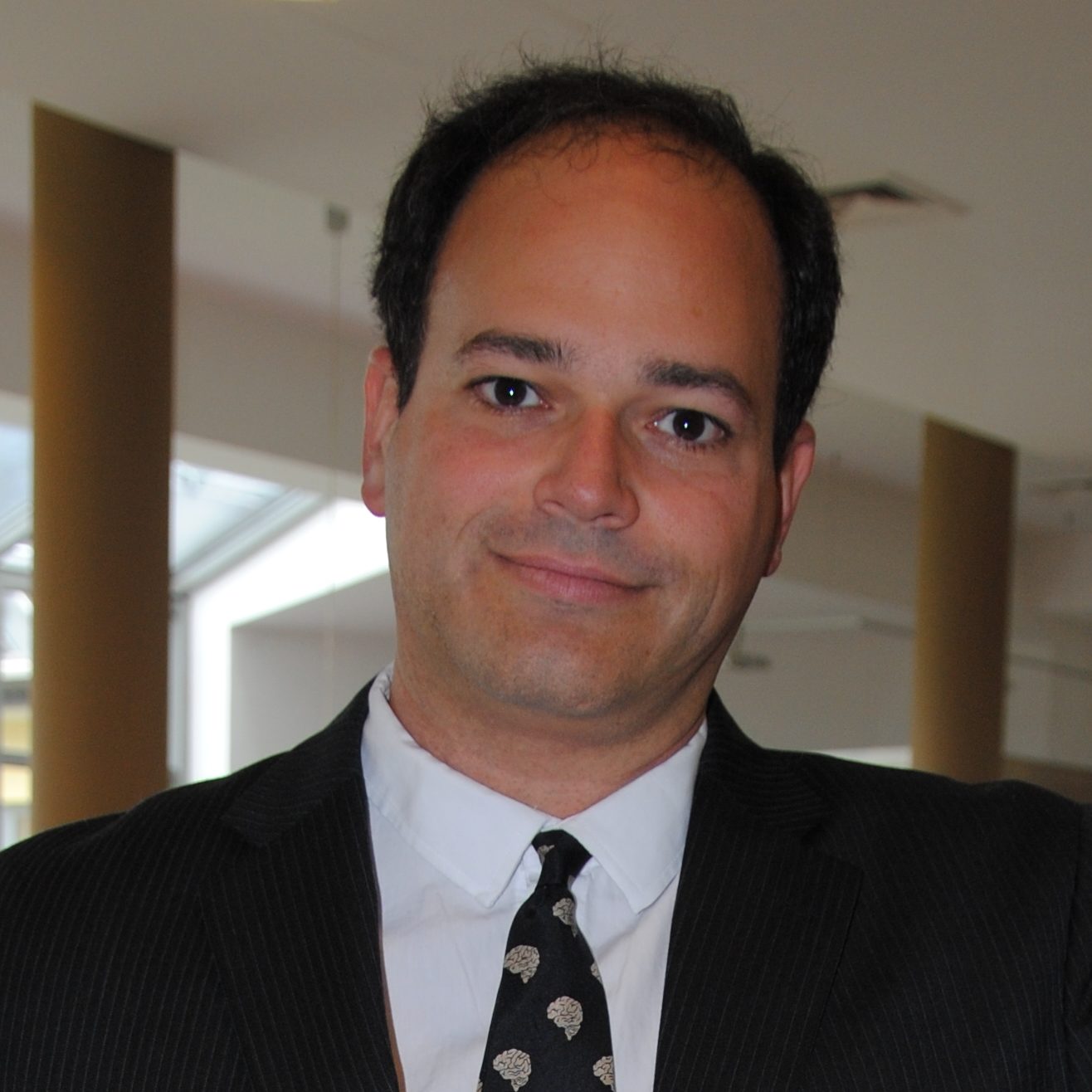 Brendan Allison, Moderator
University of California, San Diego
Presentation title: A framework for analyzing BCI-fi and recurring themes in BCI-fi
Dr. Allison earned his PhD in Cognitive Science from UC San Diego in 2003, and has been active in BCI research for over 25 years. He has worked for top experts in BCI and EEG research including Jonathan Wolpaw, Melody Moore Jackson, John Polich, Gert Pfurtscheller and Christa Neuper. His work primarily involves non-invasive BCIs for control to help patients with disabilities. He was also a Founding Board Member of the BCI Society, and has been active with BCI Society activities.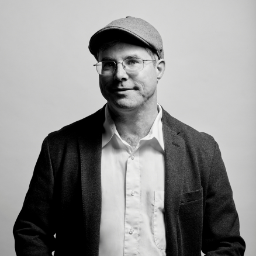 Andy Weir
Author
Presentation Title: My favorite examples of BCI-fi
Andy Weir built a two-decade career as a software engineer until the success of his first published novel, The Martian, allowed him to live out his dream of writing full-time. He is a lifelong space nerd and a devoted hobbyist of such subjects as relativistic physics, orbital mechanics, and the history of manned spaceflight. He also mixes a mean cocktail. He lives in Chicago.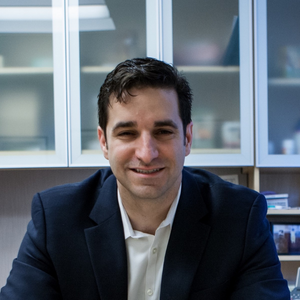 Eric Leuthardt
Presentation title: Red Devil 4: Inspiration, critical reception, advice for BCI-fi authors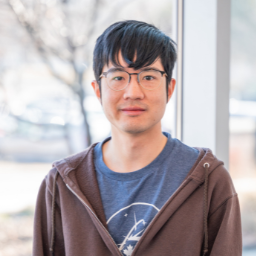 Stephen Hou
Neurratives Podcast & Blackrock Neurotech
Presentation title: Possible "Next Steps" to develop, foster, or publicize (good) BCI-fi
Stephen started Neurratives podcast when his passion for systems neuroscience and his love of movie rewatch podcasts had a weird pandemic idea-baby. Stephen has a Masters degree in Biomedical Engineering with a focus in neural engineering and works as an engineer at Blackrock Neurotech. Stephen's non-neuroscience-related interests include trail running, snowboarding, PC gaming, and playing with a brown tabby cat named Nala.