Next Gen: Industry Academia Talks (free event)
September 30 @ 8:00 pm

-

9:00 pm
8:00 pm-9:00 pm EST
5:00pm (PST), 10:00am+1 (ACT), 8:00am+1 (China Time)
To watch the recording please click here
Join us for this novel online event mixing Industry and Academia talks.  Our inaugural speakers are Joey O'Doherty from Neuralink and Chethan Pandarinath from Emory/Georgia Tech.
Speakers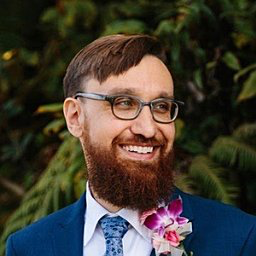 Joey O'Doherty
Neuralink Corp
Presentation title: A fully-implanted 1024 channel brain-machine interface
Joseph E. O'Doherty received a PhD in Biomedical Engineering from Duke University and completed postdoctoral training at the University of California San Francisco. His research has focused on developing bidirectional brain-machine interfaces: neurostheses sensorized by artificial tactile and proprioceptive signals. He was a co-recipient of the annual BCI research award in 2013 and the Ripple promising investigator research award in 2016. Since 2017 he has been at Neuralink Corp, where he is the brain-machine interface team lead.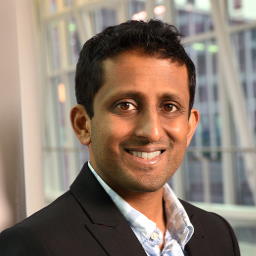 Chethan Pandarinath
Assistant Professor, Coulter Dept. of Biomedical Engineering , Dept. of Neurosurgery & ENTICe, Emory University & Georgia Tech
Dr. Pandarinath is an assistant professor in the Coulter Department of Biomedical Engineering at Emory University and Georgia Tech. His research uses electrical engineering principles and AI methods toward studying the nervous system and designing assistive devices for people with neurological disorders or injuries. During his PhD in EE at Cornell, his research focused on the early visual system and creating novel retinal prosthetic approaches to restore vision. His postdoc at Stanford with Jaimie Henderson and Krishna Shenoy, as a part of the BrainGate team, focused on improving the performance of brain-machine interfaces to restore function to people with paralysis. He is a Sloan Fellow, and his work has been funded by the Neilsen Foundation, NSF, DARPA, Burroughs Wellcome Fund, Simons Foundation, and NIH.