Next Gen: Industry Academia Talks (free event)
December 2 @ 10:00 am

-

11:00 am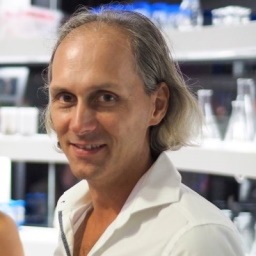 Christoph Guger
g.tec medical engineering
Presentation Title: Current and future applications of BCIs
Guger Christoph studied electrical and biomedical engineering at the University of Technology Graz in Austria and Johns Hopkins University in the USA and received his PhD in 1999. In 1999 he started the company g.tec which was now branches in Austria, Spain, the USA, Canada and Hong Kong. g.tec produces high-quality neurotechnology and real-time brain computer interfaces for the research, medical and consumer market. The company is active in many international research projects about brain-computer interfacing, neuromodulation, stroke rehabilitation, assessment and communication with patients with disorders of consciousness and high-gamma mapping in epilepsy and tumor patients.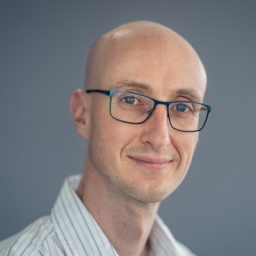 Fabien Lotte
Inria Bordeaux Sud-Ouest / LaBRI (Univ. Bordeaux - CNRS - Bordeaux INP)
Presentation Title: Understanding, Modelling and Optimizing BCI user training: the BrainConquest project
Fabien Lotte is a research director (DR2) at Inria Bordeaux Sud-Ouest in France. He holds a PhD (INSA Rennes, 2008) and an Habilitation to Supervise Research in Computer Science (Univ. Bordeaux, 2016). Fabien Lotte research is focused on various aspects of BCI research, from EEG signal processing and classification to human factors and user training in BCI, and includes BCI applications such as neuroergonomics, assistive technologies or entertainment. He is a member of the editorial boards of several leading journals on BCI (Brain-Computer Interfaces, Journal of Neural Engineering, IEEE Transactions on Biomedical Engineering), a specialty chief editor of Frontiers in Neuroergonomics: Neurotechnology and Systems Neuroergonomics and co-edited two books on the subject in 2016 and 2018. He notably coordinated the ANR REBEL project (2016-2019) and is coordinating the ERC Starting Grant BrainConquest project (2017-2022), both on BCI.
Image © Inria / Photo B. Fourrier