Next Gen: Trainee Spotlight 2
May 26 @ 9:00 am

-

10:00 am
CEST: 4PM / PDT: 7AM / EDT: 10AM / AEDT: 12AM
The event will spotlight 3 trainees with each presenter given 10 minutes to present his/her work and 5 minutes to answer attendee questions. The last 15 minutes will be dedicated to a panel discussion. More details on the presentation will come shortly.
Moderators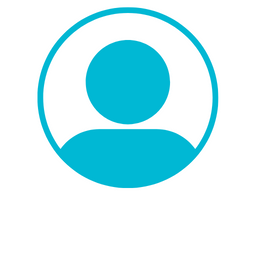 Marie-Constance Corsi
Paris Brain Institute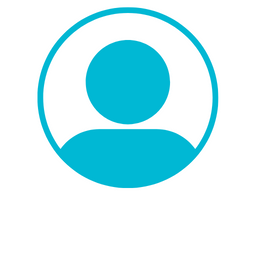 Fatih Altindis
Abdullah Gul University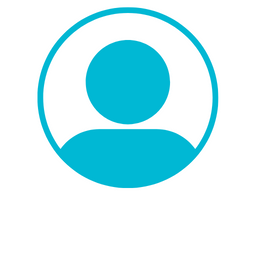 Nibras Abo Alzahab
Marche Polytechnic University (Italy)
Presentation title: The effect of auditory stimulation on EEG-based authentication
Learn More
Abstract: Biometrics is increasingly used in modern authentication systems. EEG signals provide an excellent candidate as a future biometric because of their unique features. This work aims to study the effect of auditory stimuli (AS) on the performance of EEG-biometric. In particular to identify whether there is an effect of auditory stimuli on the performance and implementability. Additionally, this work investigates the effect of the language of the auditory stimuli on the performance of the system. The subjects were exposed to 6 EEG recording sessions while listening to native language AS, non-native language AS, and only-music AS. The auditory stimuli were delivered using two methods for each AS; In-Ear conducting and Bone-Conducting. The results can be summarized in three points: 1) Using auditory stimuli could improve the authentication performance by 9.27%. 2) Using In-Ear auditory stimuli is better than using bone-conducting auditory stimuli in terms of performance, while the contradictory situation in terms of implementability.3) EEG-biometric performance is independent of the language of the auditory stimuli.
Bio: I have received a bachelor's degree in Biomedical Engineering from Damascus University in 2018. Then I received a master's degree in Biomedical Engineering from Università Politecnica delle Marche in 2021, In 2021 I was trained as an intern at inria Bordeaux Sud-Ouest with the Potioc team. I have in total 4 scientific papers, one patent and one EEG dataset. Since January 2022 I am a PhD Student at the Department of Information Engineering (DII), Università Politecnica delle Marche (Ancona, Italy). For more details: http://nibrasaboalzahab.com/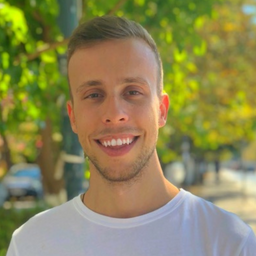 Konstantinos Barmpas
Imperial College London (United Kingdom)
Presentation Title: A causal viewpoint on motor-imagery brainwave decoding
Learn More
Abstract: In this work, we employ causal reasoning to breakdown and analyze important challenges of the decoding of Motor-Imagery (MI) electroencephalography (EEG) signals. Furthermore, we present a framework consisting of dynamic convolutions, that addresses one of the issues that arises through this causal investigation, namely the subject distribution shift (or inter-subject variability). Using a publicly available MI dataset, we demonstrate increased cross-subject performance in two different MI tasks for four well-established deep BCI architectures. Early results of this work were published at the ICLR 2022 workshop on Objects, Structure and Causality.
Bio: I am currently a second year Ph.D. Candidate in Machine Learning at Imperial College London under the supervision of Prof. Dr. Stefanos Zafeiriou. My research interest lies in the intersection of Machine Learning and Brain-Computer Interfaces (BCIs). Previously, I graduated with a Master of Engineering (Electrical and Electronic Engineering) from Imperial College London, having conducted my master's year at ETH Zürich and my Master Thesis in the field of Machine Learning at the Data Analytics Lab supervised by Prof. Dr. Thomas Hofmann.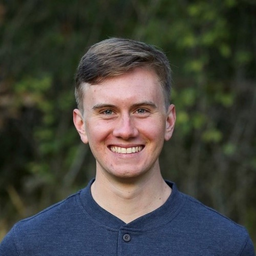 Garrett Flynn
University of Southern California (United States)
Presentation Title: Developing Brain-Computer Interfaces with Everyone
Learn More
Abstract: Throughout its history, the field of brain-computer interfaces (BCIs) has offered people with severe motor disabilities the opportunity to engage with their environments using brain activity alone. Contemporary solutions, however, continue to lack support for reliable evaluation by researchers, independent use by patients and their caregivers, or creative extension by students, artists, and software developers at home. This paper provides preliminary guidance on integrating research engagement activities within the BCI research community to lower the participation barriers for non-technical end-users. We present the initial specifications for a standardized software architecture that could enable the rapid development of high-performance BCI applications on the Open Web. By integrating engagement activities and Open Web technologies into current research programs, we argue that participation in the development of the next generation of BCISs at home can be widened.
Bio: Garrett Flynn is a graduating MA student in the Media Arts, Games, and Health program at the University of Southern California. He previously graduated with a BS in Computational Neuroscience and founded Brains@Play: a company that develops AGPL software for high-performance computing on real-time data on the browser, specifically for enabling the use of brain-computer interfaces at home. He is currently seeking remote work (or in-person in LA) that integrates his expertise in web engineering and transdisciplinary research.