Lifetime Achievement Award
Following the success of the Early Career Awards in 2020 and 2021, the International Brain-Computer Interface Society is pleased to inaugurate a Lifetime Achievement Award, and to open the call for nominations. Through this award, the BCI Society seeks to honor a scientist who has made significant contributions to brain-computer interface (BCI) research throughout their career. It is designed to recognize the work of someone who has served the cause of BCI with passion and commitment by achieving excellence in research, value in mentoring, and significance in building and maintaining the BCI community.
The prize consists of lecture at the 2023 BCI Meeting (June 6 – 9, 2023; complimentary registration), an award with a portrait and a personalized surprise.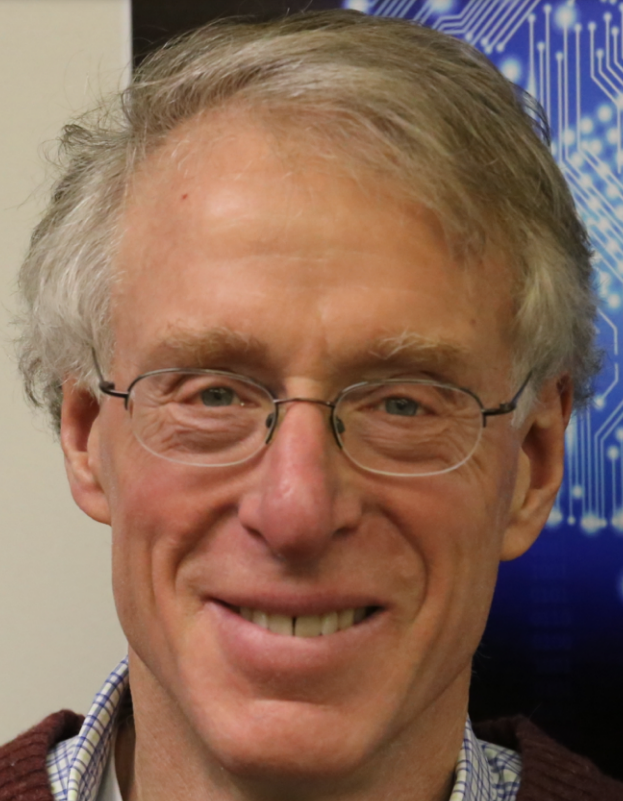 Jonathan R. Wolpaw, M.D.
Director, National Center for Adaptive Neurotechnologies, Albany Stratton VA Medical Center and State University of New York
Dr. Wolpaw is a neurologist who has devoted over 50 years to basic and clinical research. His group developed operant conditioning of spinal reflexes as a model for defining the plasticity underlying learning, and went on to show that this conditioning can improve walking in animals and people with spinal cord injuries. This work introduced the new therapeutic method of targeted neuroplasticity. His group has also guided development of brain-computer interface (BCI) principles and methods and demonstrated the capabilities of noninvasive BCIs; they are now exploring BCI use for neurorehabilitation. Most recently, in response to the growing appreciation of the lifelong plasticity of the CNS, he has put forward a new paradigm for understanding how useful behaviors are acquired and maintained through life, a paradigm based on the new concepts of heksors and the negotiated equilibrium of CNS properties that heksors create. His group has been supported throughout by NIH, the Veterans Administration, and private foundations; the work has been recognized by national and international awards.
The Awards Committee and the Board of the BCI Society want to express their gratitude to Seong-Whan Lee, José del R. Millán,
Gert Pfurtscheller, Nick F Ramsey and Rüdiger Rupp, for their contribution to the evaluation and selection process.
Eligibility
An eligible candidate for the Lifetime Achievement Award:
Is a member-in-good-standing of the BCI Society;
Must be aware of the nomination and accept being nominated;
Must agree to the following if s/he wins the award:
-Give a talk at the next BCI Meeting (ideally in person);
Does not qualify for the Early Career Award (i.e., is more than 10 years past their first terminal degree, MD or PhD).
Application Process
*Important for nominators:
The nominator must be a member-in-good-standing of the BCI Society;
Self-nominations are not allowed;
A nominee must be nominated on behalf of three nominators;
Current board members, and members of the Awards Committee, cannot be nominated;
Current board members, and members of the Awards Committee, cannot be a nominator.
Application for the Lifetime Achievement Award must include the following:
Please use only PDF formatting for these documents.
Evaluation
Applications will be reviewed by a special committee composed of:
Two BCI Society board members;
Three or four jurors of neighboring research fields, to be decided based on background of nominees.
Jurors will be solicited by the Awards Committee, taking into account diversity and background that matches that of the nominees.