10th International BCI Meeting
Balancing Innovation and Translation
June 6 – 9, 2023
Sonian Forest, Brussels, Belgium
The BCI Meeting brings together scientists, engineers, and clinicians involved in BCI research and clinical use, to review the present state of the field, address key issues critical to further progress, and promote the education and participation of young researchers.  This meeting should, like its predecessors, contribute greatly to BCI research and development.
Meeting Executive Team
Conference Chair: Jennifer Collinger,  University of Pittsburgh, USA
Conference Co-Chair: Mariska van Steensel, University Medical Center Utrecht, the Netherlands
Scientific Program Committee Chair: Natalie Mrachacz-Kersting, Albert-Ludwigs-Universität Freiburg, Germany
Scientific Program Committee Co-Chair: Donatella Mattia, Fondazione Santa Lucia, Italy
Young Talent Committee Chair: Davide Valeriani, Neurable Inc, USA
BCI Society Code of Conduct
 The BCI Society Code of Conduct listed below reflects our Society's values and our expectations for Society members and guests. This Code of Conduct is in effect while at the International BCI Meetings and any social event linked to the BCI Society.

Conduct should be free of biases regarding race, cultural background, religion (or lack thereof), country of origin, age, sex, sexual orientation, gender identity, disability, physical appearance, or other individual characteristics or expression. No harassment will be tolerated.
Discussions should be respectful, civil, professional, and constructive reflecting tolerance for disagreements and recognition of opportunities to learn from each other.
BCI Society has zero tolerance for sexual harassment including: any verbal or physical behavior that reflects unwelcome sexual advances, or behaving in any way that another individual feels impinges on their boundaries.
If you are being harassed, notice that someone else is being harassed, or have any other concerns, please report it to us immediately. We value your attendance, and will make every effort to ensure that you feel safe and welcome for the full duration of the Meeting. 
You can make a report by directly emailing Jennifer Collinger, President and Mariska Vansteensel, Vice-President codeofconduct@bcisociety.org.
BCI Society Media Policy and Credentials
All media representatives must apply for accreditation to attend Society sponsored events. Requests should be submitted per the following guidelines outlined in this document.
BCI Society Policy on Photography and Filming 
By your presence at the BCI Meeting, June 6– 9, 2023 you consent to be photographed and/or filmed. The BCI Society reserves the right to use photographs and videos taken during the event for promotional and educational purposes, including publications, website content, and social media.
By participating in the BCI Meeting, attendees grant the BCI Society the right to capture their likeness in photographs and videos for the aforementioned purposes, without any compensation. If you do not want your picture taken while you are presenting your poster or oral presentation, it is your responsibility to inform the photographer.
We are grateful for the support of our institutional funders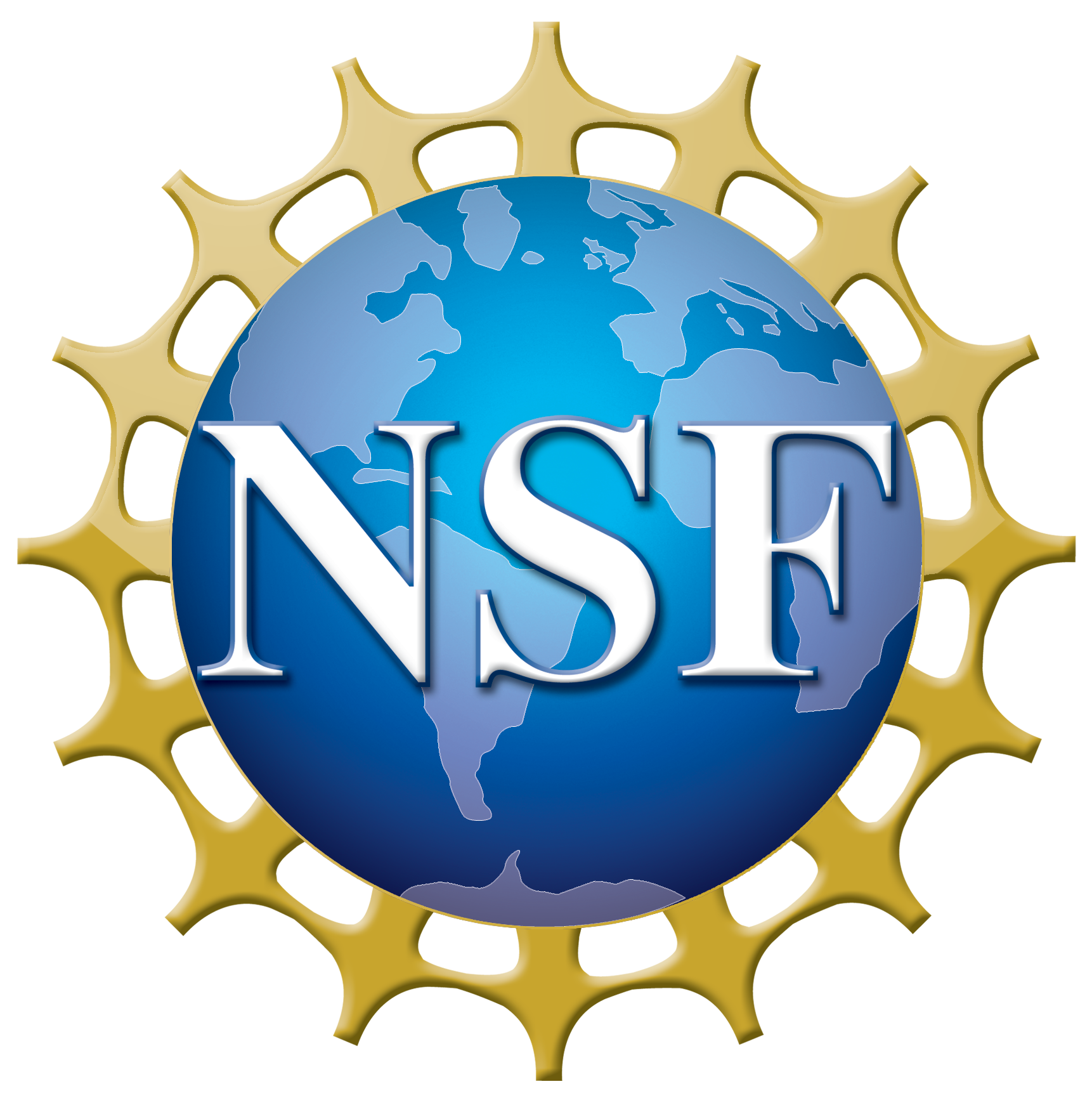 Thank you to our sponsors