The BCI Meeting is coming to Europe 
Join us in the
Sonian Forest, Brussels, Belgium

June 8-11, 2020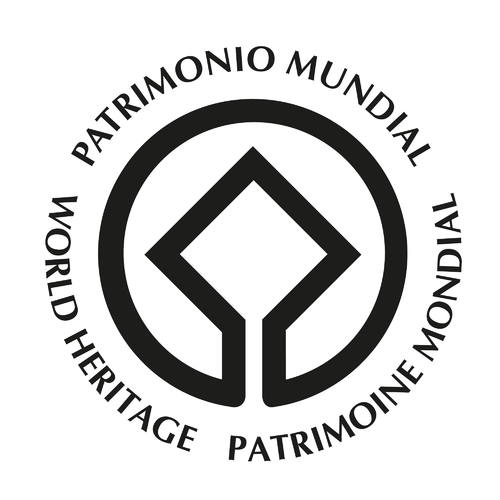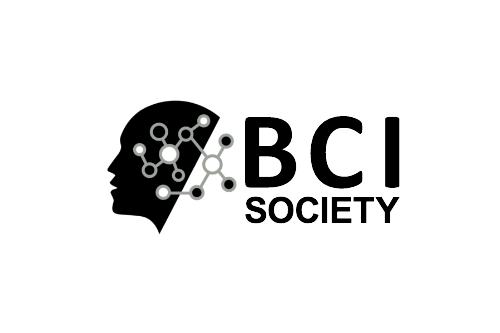 Membership in the BCI Society is open to all scientists, principal investigators, post docs, and students from around the world involved in the many research and practical aspects of BCI research.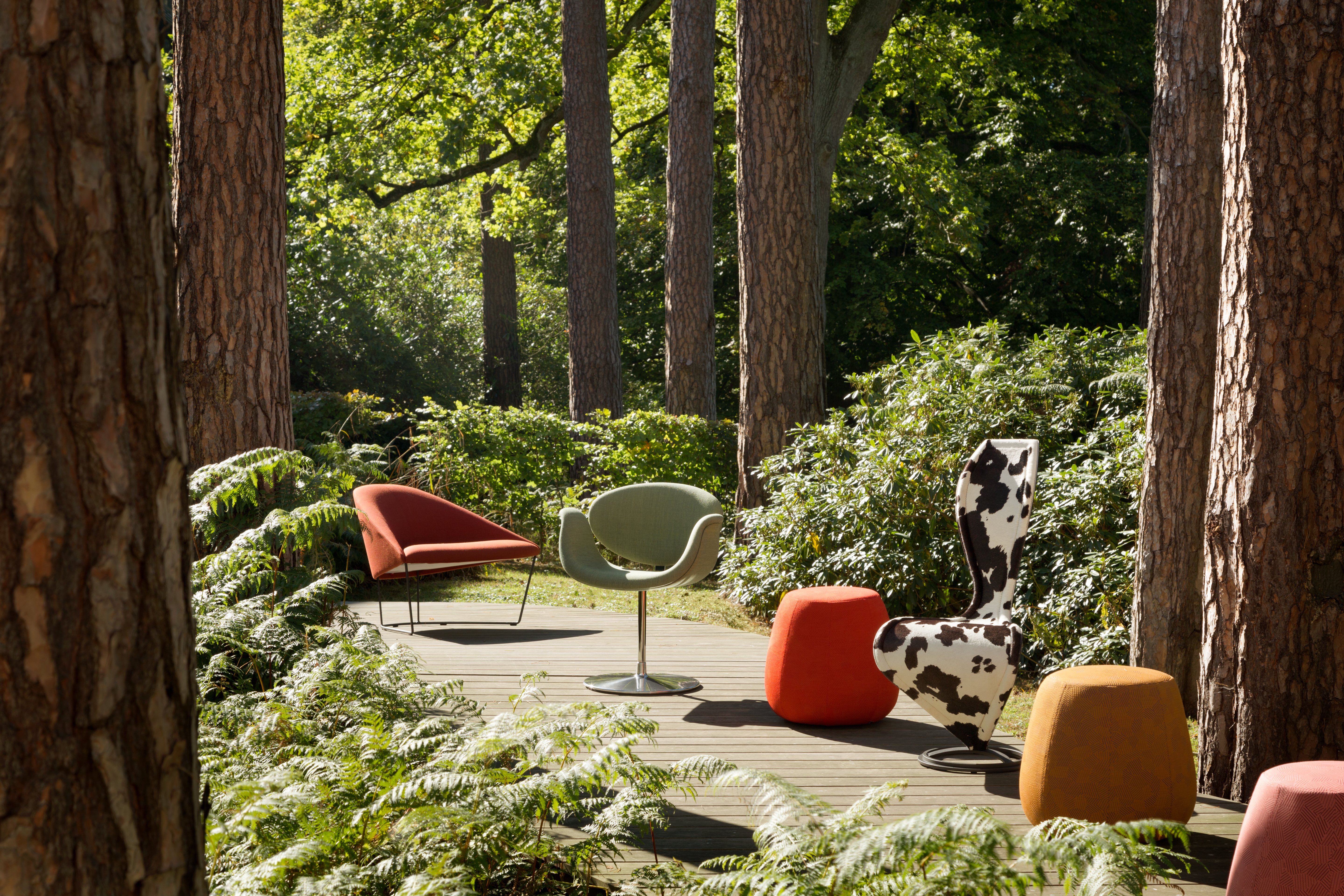 The 2020 BCI Meeting will retain the unique, highly interactive, student-friendly, retreat-like atmosphere and high-impact activities that are the hallmarks of the BCI Meetings. Only this time we're in Europe.
Members of the BCI Society are invited to vote in the Board elections. Elections will be held April 9-April 23, 2019.