Satellite Events provide a teaching opportunity, allowing participants to acquire or extend their skills, learn about new techniques or technologies, or gain in-depth knowledge in a particular topic related to BCI. 
Admission is FREE of charge. 
You can select the event(s) when completing your conference registration OR if you have already registered, you can log back into your registration and add the event(s). 
Submissions Closed
Submissions are now closed. Thank you to everyone who applied.
The following satellite events will take place at the BCI 2023 Meeting on Tuesday, June 6th, 2023: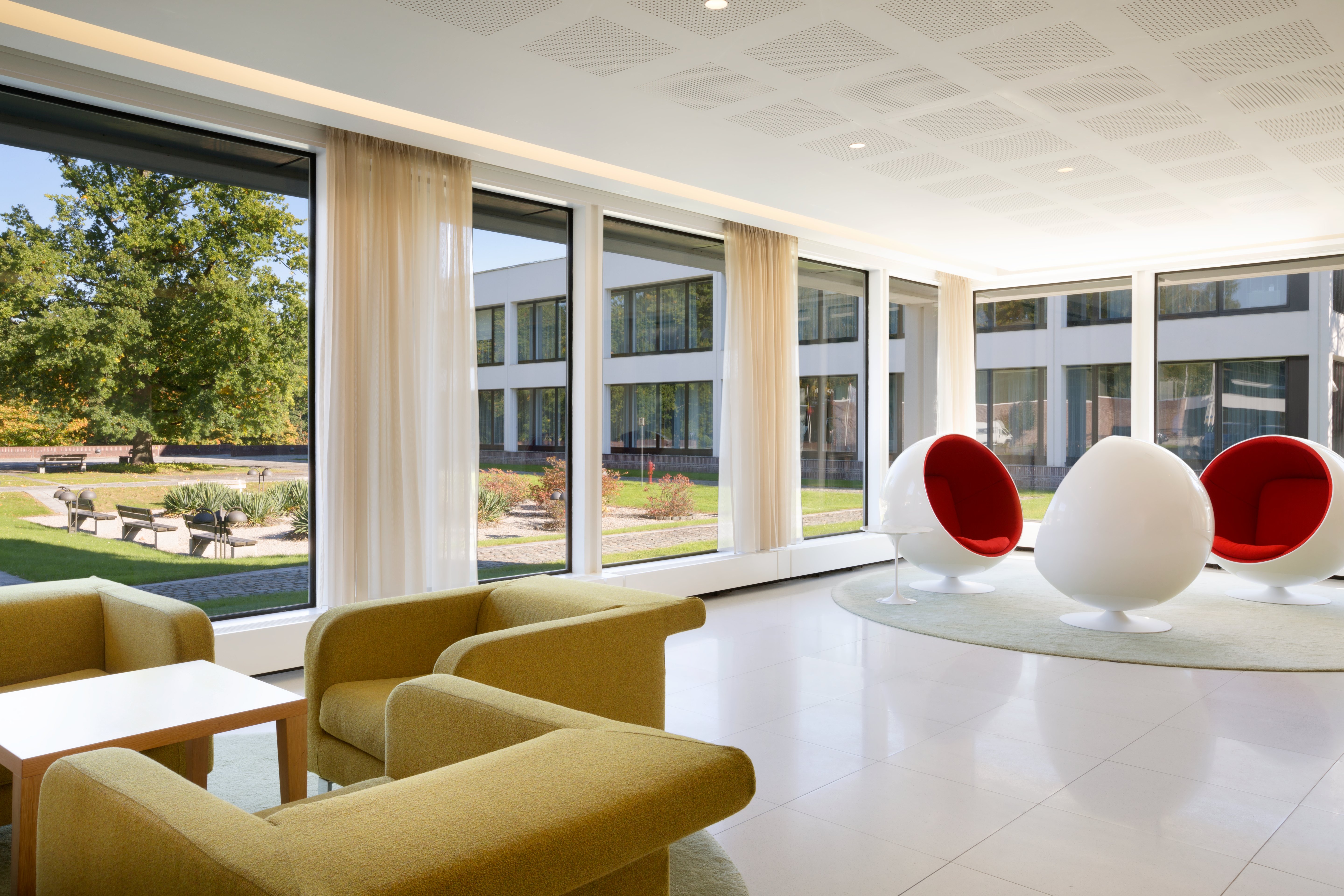 SE1: Neurotechnologies for Mass Populations
Overview:
Over the past several decades, neuroscience has provided thousands of demonstrations that specific brain signal recordings can provide meaningful information about a person's brain or mind.  However, to date, with very few exceptions, this research has not resulted in solutions that can improve brain- or mind-related function of large numbers of people.  After an initial and highly successful workshop in Shanghai in September 2022, we are now proposing a Satellite Event that is dedicated specifically to the question of how to bring neuroscientific achievements to mass populations.  In this series, world-reknown speakers from academia and industry discuss: 1) neurotechnologies and their historical context; 2) opportunities of neurotechnologies for mass populations; 3) scientific, technical, financial, and regulatory challenges; and 4) the design, implementation, and optimization of neurotechnologies that can successfully address the needs of mass populations.  We expect that this event will contribute to the definition of the current state and future of an important new class of technologies that will have a major impact on people's lives in the 21st century.
Presented by: 
Gerwin Schalk, Chen Frontier Lab for Applied Neurotechnology, Shanghai
Surjo Soekadar, Medical Center "Charite," Berlin
Olga Dragoy, Center for Language and Brain, National Research University, Moscow
SE2: BCI2000: Open-Source Software for Real-Time Biosignal Acquisition, Processing, and Feedback
Overview:
The focus of this workshop will be training individuals to use BCI2000 and introducing new features to existing users. BCI2000 is an open-source, general-purpose software for real-time biosignal acquisition, processing, and feedback. BCI2000 gives users the ability to develop tightly controlled experiments and facilitates collaboration through its consistent data structure and thorough documentation. BCI2000 has been requested by over 4000 users worldwide and cited in hundreds of peer-reviewed papers.
Presented by:
James Swift, PhD, Department of Neurosurgery, Washington University School of Medicine

Peter Brunner, PhD, Associate Professor of Neurosurgery, Washington University School of Medicine
We are grateful for the support of our institutional funders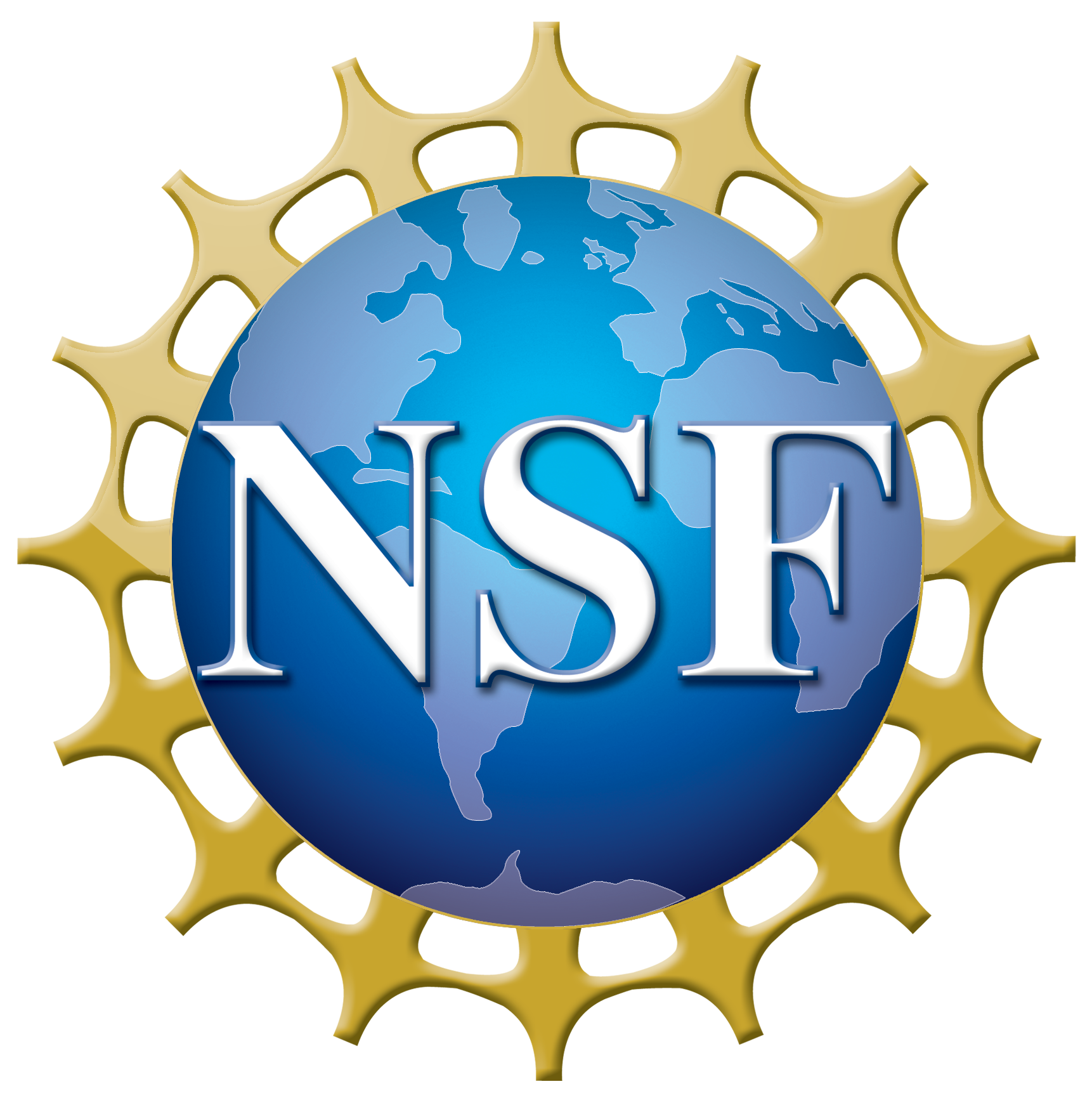 Thank you to our sponsors