Satellite Events provide a teaching opportunity, allowing participants to acquire or extend their skills, learn about new techniques or technologies, or gain in-depth knowledge in a particular topic related to BCI. 
Accepting Proposals
The BCI Society is now accepting proposals for Satellite Events at the 9th International BCI Meeting. They can be scheduled on Sunday, June 6 or Monday, June 7, 2022, either for a half-day or for a full-day. Monday Satellite Events need to be completed by 3:00pm.
Please note:
Satellite Events organizers must be a current member of the BCI Society and will be required to be registered for the 2022 BCI Meeting.
Organizers are responsible for all costs associated with the Satellite Event but can look into charging participants to recoup some of the cost.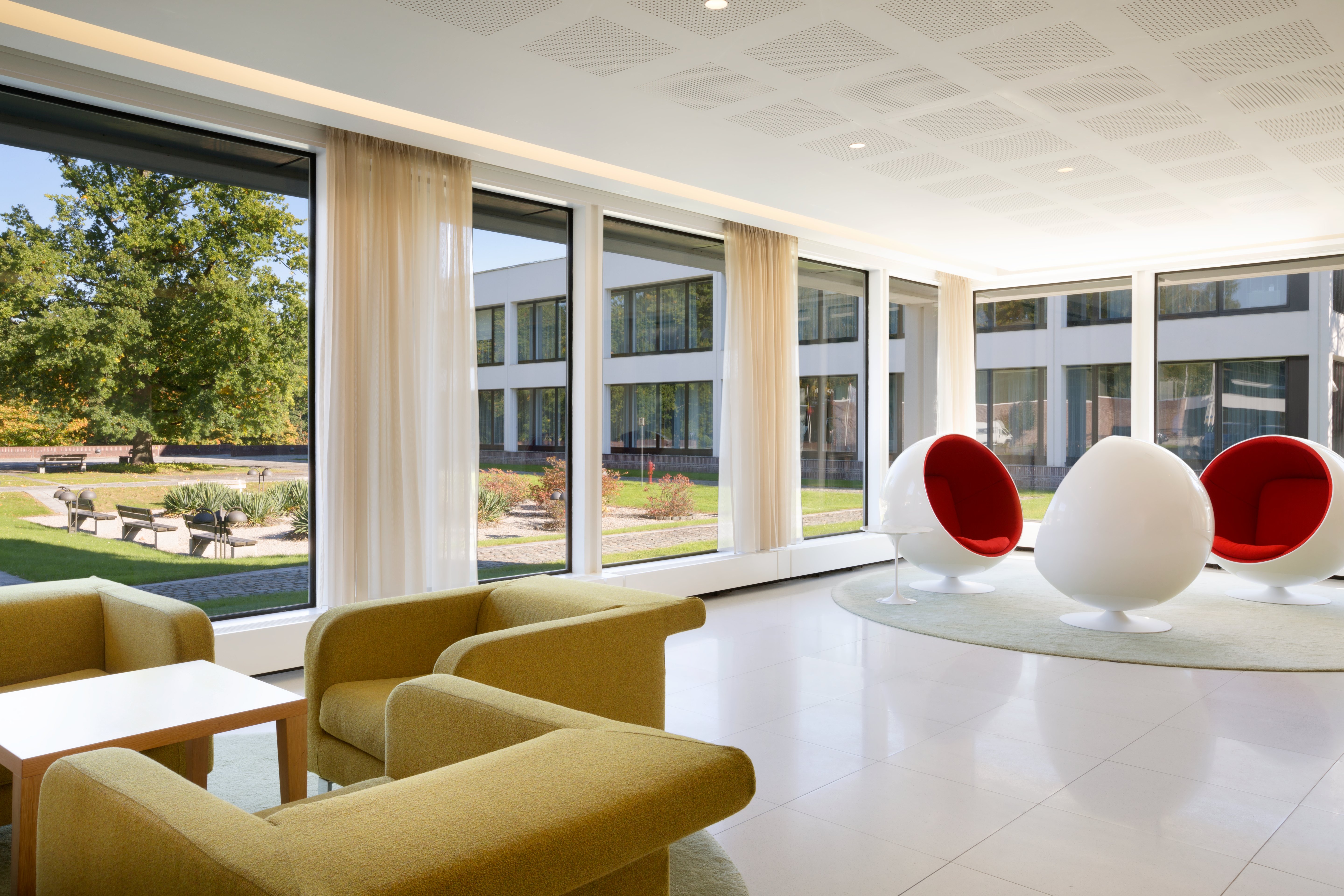 Deadline for application is March 8, 2022
Satellite Events Proposal Submission Guidelines
Satellite event proposals must contain the following information:
Event title
Names and contact information of the event organizer(s)
Names and affiliations of event presenters
Proposed format of the satellite event (half day or full day)
A summary of the event that can be used as information for delegates
An abstract presenting the proposed theme and motivation as well as an explanation of the satellite event's relevance for BCI Meeting delegates.
The Scientific Program Committee will review the proposal for acceptance.
If you would like to organize a Satellite Event, please contact Cendrine De Vis.