8th Graz Brain-Computer Interface Conference 2019
September 16th – 20th, 2019, Graz, Austria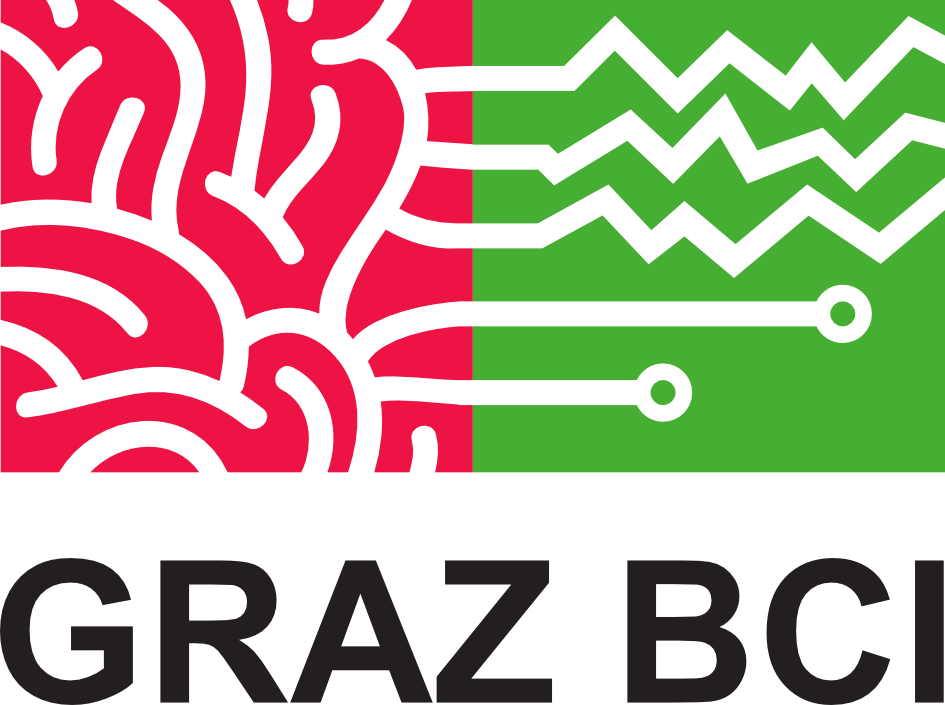 Call for Papers
We cordially invite you to submit papers in the area of brain-computer interfaces. All submissions will be peer-reviewed by an international review board. Accepted papers will be published in open access proceedings and receive a unique DOI.
Submissions must use the Word or LaTeX template provided on our website. Please do not tinker with the template parameters such as line spacing, page borders, font sizes, and so on. Your submission can be up to six pages long. More detailed instructions on how to create a submission can be found on our website before paper submission opens (December 1st 2018).
Important dates:
December 1st, 2018
Opening for paper and satellite events proposal submissions
February 1st, 2019
Deadline for paper and satellite events proposal submissions
Call for Workshops
The 8th Graz Brain-Computer Interface Conference 2019 will feature workshops to stimulate in-depth scientific discussions on specific BCI topics of interest. Workshops can combine talks, discussion, demonstrations and hands-on activities. Workshops will cost a small additional fee for participants to cover coffee and rooms. Workshops will be held on Monday, September 16th 2019.
Please send your workshop proposal per mail to bci2019@tugraz.at. Your proposal should provide the following information:
The name of the workshop
The names/affiliations and contact information of the organizer(s)
A workshop abstract that includes a statement of the workshop's goals (max 150 words)
Workshop timetable, number of expected participants, workshop format, etc.
Please note that the submission deadline for both, papers and workshops is February 1st 2019. Papers or workshop proposals submitted after this date will not be considered.