The BCI Society Early Career Award
The Early Career Award was created to recognize an early career researcher who has a history of scholarly work that has advanced the field.  We are pleased to announce the inaugural Early Career Award recipient.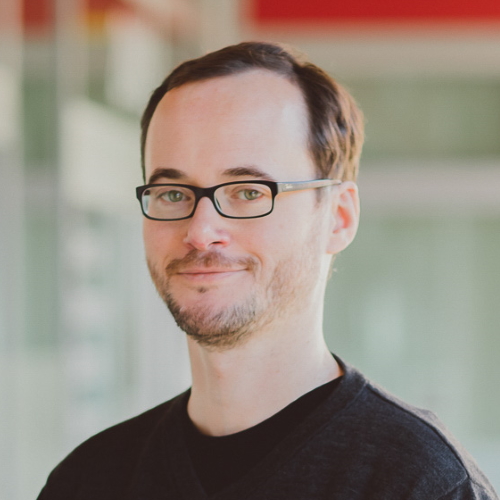 Sebastian Halder
Lecturer, University of Essex
Sebastian Halder received his MSc degree in Bioinformatics from the University of Tübingen, Germany in 2006 and his PhD in Computer Science from the same institution in 2011. From 2002 to 2006 as a student and from 2006 to 2012 he worked in the group of Prof. Niels Birbaumer in particular on brain-computer interfaces (BCIs) for communication with persons with severe motor impairments. During this time, he worked on the online processing of electroencephalography (EEG) data, the design of new communication paradigms and the analysis of electrocorticography (ECoG) and functional magnetic resonance data (fMRI) with a focus on clinical applications. Since then he has held positions at the University of Würzburg in Germany (Prof. Dr. Andrea Kübler), the National Rehabilitation Center for Persons with Disabilities in Japan (Prof. Dr. Kenji Kansaku) and the University of Oslo in Norway (Prof. Dr. Johan F. Storm).
His research interests include auditory BCIs for communication, the neural mechanisms of learning with BCIs, the neural signature of pain and disorders of consciousness.
Thank you to our six jurors for the 2020 Early Career Award: 
Gopala Anumanchipalli (University of California San Francisco)
Deniz Erdogmus (Northeastern University)
Jing Jin (East China University of Science and Technology)
Andrea Kuebler (University of Wuerzburg)
Dawn Taylor (The Cleveland Clinic)
Xiaopeng  Zhao (University of Tennessee)