COVID-19 Statement
Dear colleagues and friends,
In view of the current situation with the COVID-19 pandemic, our attendees' health and safety, and public health considerations, the BCI Society board has made the difficult decision of postponing the BCI Meeting, originally scheduled for June 8-11, 2020 in Brussels. We are planning to reschedule the Meeting early in the summer of 2021.  Dates will be announced in the near future and we thank you for your patience as we finalize details about this rescheduling.
In the coming days, all currently registered attendees will be reimbursed – please allow 7-10 days for reimbursements to appear on your credit card statement.  For those who have already booked travel, many airlines are offering cancellation fee waivers or credits due to the travel concerns and quarantines currently in effect. Please check the terms and conditions with your travel provider.  We will send a statement that the Meeting is cancelled for public health and customs reasons if you need it.  Should you require this letter, please contact us via email (iris@podiumconferences.com).  If you have reserved a room at the Dolce La Hulpe hotel, please contact them directly to cancel your hotel reservation.
While the BCI Meeting is cancelled, the BCI Society board remains active and committed to promoting BCI research and fostering collaboration in our community. We thank you for your continued support and membership in our society.
If you have any questions, concerns or comments regarding the postponement of the 2020 Meeting, please do not hesitate to contact us.
We hope to see you all at our rescheduled 2021 Meeting in Brussels.
Stay safe.
José del R. Millán
President
BCI Society
Registration
BCI Society members benefit from reduced registration fees.  If you are not currently a BCI Society member, you can join or renew prior to registering for the meeting. Learn about our membership info and rates.
The registration includes:
Access to all BCI Meeting sessions including: Keynote Lectures, Workshops, Poster & Demonstration Sessions, Research Sessions, Master Classes, BCI Meeting Research Award Ceremony
Daily dinners (Monday-Thursday)
Daily lunches (Tuesday-Thursday)
Daily coffee breaks
Registration rates are in US dollars.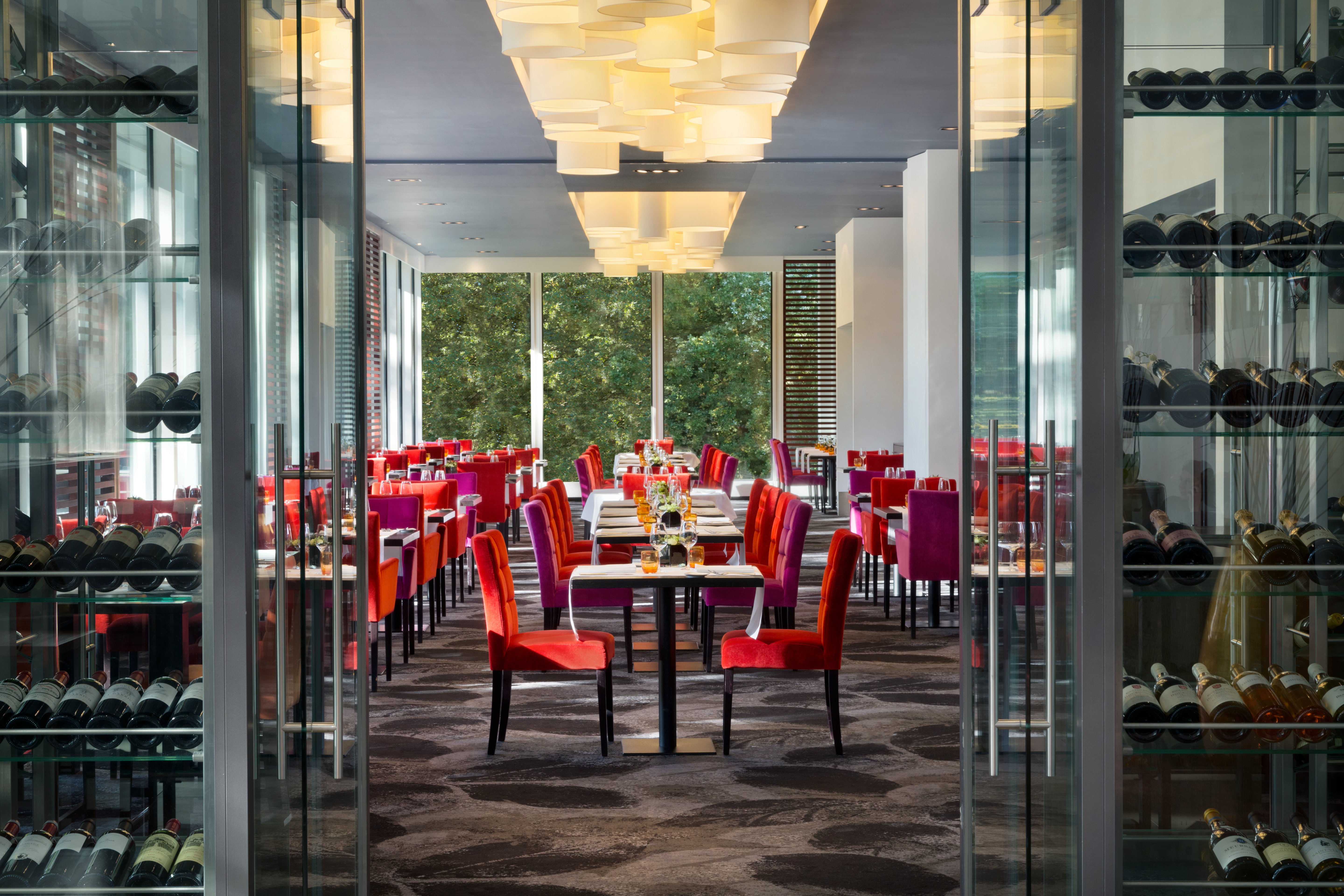 Please note that due to the organization/banking being in Canada, some credit cards may reject the initial charge.  If your card is declined, please check with the bank to ensure international transactions can be accepted.  If you still have problems, please contact our secretariat.
Cancellation Policy: All cancellations must be received in writing.  The amount paid less a $75 processing fee will be refunded for cancellations post-marked, faxed or emailed prior to May 8, 2020.  Following this date, no refunds will be issued.
Transfer Policy: There will be a charge of $75 to transfer a registration to another person.  Transfer requests must be made by May 8, 2020.  Following this date, no transfer will be issued.
The BCI Society reserves the right to modify the meeting program.  The meeting organizers are not responsible for any non-refundable expenses participants incur for their travel and accommodations associated with this event.
Accommodation
Once you are registered, please proceed with booking your accommodation.