BCI Society members benefit from reduced registration fees.  If you are not currently a BCI Society member, you can join or renew prior to registering for the meeting. Learn about our membership info and rates.
The registration includes:
Access to all BCI Meeting sessions including: Keynote Lectures, Workshops, Poster & Demonstration Sessions, Research Sessions, Master Classes, BCI Meeting Research Award Ceremony
Daily dinners (Monday-Thursday)
Daily lunches (Tuesday-Thursday)
Daily coffee breaks
Registration rates are in US dollars.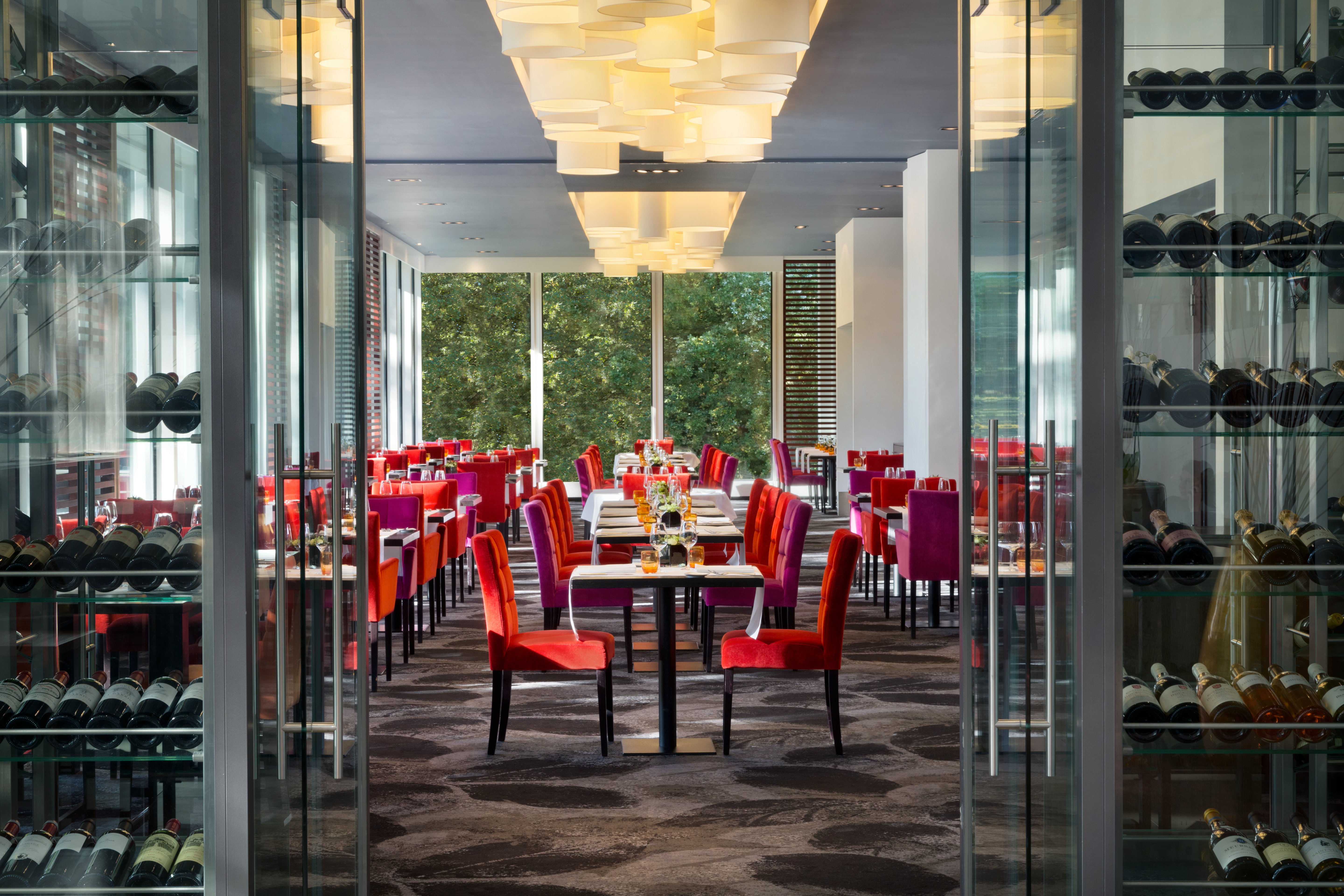 Early Bird
Deadline: April 8, 2020
Member $650

Non-member $850

Postdoc member $550

Postdoc non member $690

Student member $530

Student non member $620
Regular Rate
Deadline: May 8, 2020
Member $720

Non-member $920

Postdoc member $620

Postdoc non member $760

Student member $600

Student non member $690
Final Rate
From May 9 onwards
Member $790

Non-member $990

Postdoc member $690

Postdoc non member $830

Student member $670

Student non member $760
Please note that due to the organization/banking being in Canada, some credit cards may reject the initial charge.  If your card is declined, please check with the bank to ensure international transactions can be accepted.  If you still have problems, please contact our secretariat.
Cancellation Policy: All cancellations must be received in writing.  The amount paid less a $75 processing fee will be refunded for cancellations post-marked, faxed or emailed prior to May 8, 2020.  Following this date, no refunds will be issued.
Transfer Policy: There will be a charge of $75 to transfer a registration to another person.  Transfer requests must be made by May 8, 2020.  Following this date, no transfer will be issued.
The BCI Society reserves the right to modify the meeting program.  The meeting organizers are not responsible for any non-refundable expenses participants incur for their travel and accommodations associated with this event.
Accommodation
Once you are registered, please proceed with booking your accommodation.