Next Gen: Industry Academia Talk 4
October 20 @ 12:30 pm

-

1:30 pm
9:30am PST / 12:30pm EST
Join us for this novel online event mixing Industry and Academia talks.
Moderator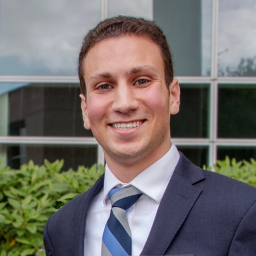 Yahia Ali. Moderator
Georgia Tech & Emory University
Yahia is currently a PhD student in the Wallace H. Coulter Department of Biomedical Engineering at Emory University and Georgia Tech. His research interests include neuroscience, deep learning, and real-time computing. His work focuses on the use of intracortical brain-computer interfaces for the restoration of movement control.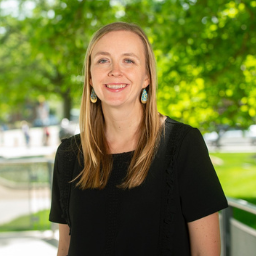 Jennifer Collinger
University of Pittsburgh & Carnegie Mellon University
Presentation Title: TBD
Jennifer Collinger, PhD, is an associate professor in the Department of Physical Medicine and Rehabilitation at the University of Pittsburgh with secondary appointments in the Department of Bioengineering at the University of Pittsburgh and the Department of Biomedical Engineering at Carnegie Mellon University.  Dr. Collinger's research interests are related to the use of neuroprosthetics to restore function for individuals with upper limb paralysis or loss. Specifically, her research team is developing intracortical brain-computer interface technology for individuals with tetraplegia. Her work also includes non-invasive imaging for measuring neuroplasticity after spinal cord injury or amputation. She is currently the President of the International Brain-Computer Interface Society.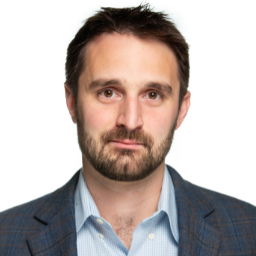 Matt Angle
Paradromics
Matt Angle is the founder and CEO of Paradromics. He has a technical background in the design of neural recording systems, and he is an active advocate for neurotechnology as medicine. Matt completed his PhD in Neuroscience at the Max Planck Institute for Medical Research at the University of Heidelberg. Prior to founding Paradromics in 2015, Matt conducted postdoctoral research in the Department of Materials Science and Engineering at Stanford University focused on next-gen electronics for large-scale neural recordings. He lives in Austin, Texas, with his wife and three children.