Next Gen: Industry Academia Talk 6
February 9 @ 1:00 pm

-

2:00 pm
Join us for this novel online event mixing Industry and Academia talks.
Moderator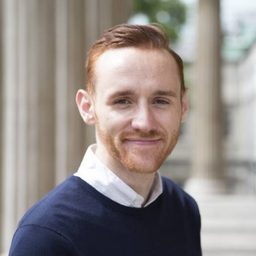 Hunter Schone
PhD Student, NIMH & University College London
Hunter Schone is a neuroscientist passionate about harnessing our understanding of the human body to promote successful human-machine interactions. By studying changes in the brain (fMRI) and behavior, his work examines the link between learning to control neural interfaces and brain plasticity. The ultimate goal being to help develop the next generation of human-centered technology. Hunter's research interests are at the crossroads of neuroscience, technology, and rehabilitation.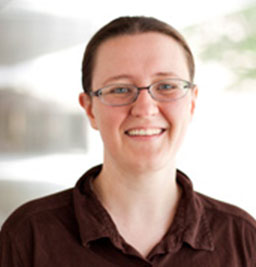 Cynthia Chestek
Associate Professor of Biomedical Engineering, Electrical Engineering, Neuroscience and Robotics at the University of Michigan, Ann Arbor
Talk Title: Neuroprostheses for Controlling Hand and Finger Movements
Cynthia A. Chestek received the B.S. and M.S. degrees in electrical engineering from Case Western Reserve University in 2005 and the Ph.D. degree in electrical engineering from Stanford University in 2010.   She runs the Cortical Neural Prosthetics Lab, which focuses on brain and nerve control of finger movements as well as high-density carbon fiber electrode arrays. She is the author of 71 full-length scientific articles. Her research interests include high-density interfaces to the nervous system for the control of multiple degree of freedom hand and finger movements.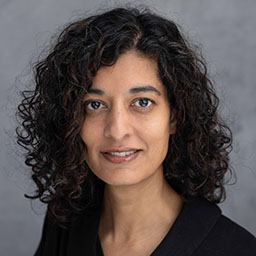 Riki Banerjee,
Vice President of Research and Development at Synchron
Talk Title: Endovascular Brain Computer Interface (BCI) for severe paralysis: First in human experience
Riki Banerjee joined Synchron as the Vice President of Research and Development in 2021. She is a passionate technical leader and brings 12 years of demonstrated experience from Medtronic Neuromodulation  where she had contributions as an engineer and manager commercializing products across many therapies including deep brain stimulation, sacral nerve modulation, and spinal cord stimulation.  As a leader, she has enjoyed creating and leading high performing teams with cultures of effective decision making and building high trust cross functional relationships across all levels in an organization.  Riki has led teams across engineering and scientific disciplines to translate medical technology to commercialized product.  She started her career as an engineer in corporate research and technology at 3M Company.  She received a PhD and Masters of Electrical Engineering from the University of Minnesota in 2005 and 2003, respectively.  She completed her bachelor's degree in Electrical Engineering from University of Wisconsin-Madison in 2000.