BCI Thursday: Career Advice Panel
January 12 @ 6:00 pm

-

7:00 pm
3:00pm – 4:00pm PT / 6:00pm – 7:00 pm ET
BCI Thursday Next Generation: This will be a Career Advice Panel.  The panel will share thoughts on finding a career in the BCI field
Panelists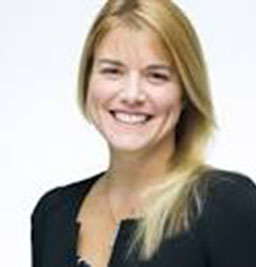 Dr. Amy Kruse, PhD
General Partner, Prime Movers Lab
Dr. Amy Kruse is Partner at Prime Movers Lab. As a neuroscientist and biologist, she discovers emerging new companies and performs in-depth due diligence into potential investments across areas including neuroscience, human augmentation, synthetic biology, longevity/regeneration and agriculture.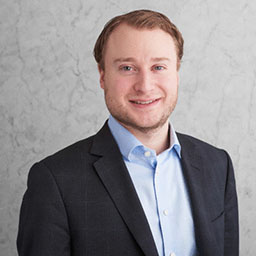 Adam Sefler, CPA, CFA
Co-Founder & President at NTX Services
Adam Sefler is a Strategy and Finance expert with a unique knowledge of the neurotechnology industry.
On top of cofounding NTX Services and becoming a trusted advisor to Executives in the field of Neurotechnology, Adam has cumulated over 15 years of experience across world-renowned firms, including the global management consulting firm McKinsey & Company.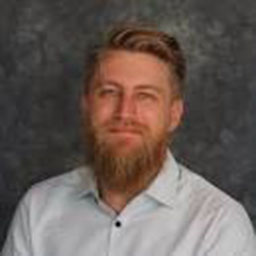 Nick Halper
CEO at Neuromatch
Neuromatch's mission is to democratize science and provide increased accessibility to scientific information. We work on this goal by providing more affordable and more accessible high quality scientific training and by working on redefining how scientific conferences and publications are run.