Next Gen: Trainee Spotlight #3
December 14, 2022 @ 5:10 pm
3:00 pm CET/6:00 am PT/9:00 am ET
The BCI Society PostDoc and Student Committee (PSC) is pleased to announce the third edition of the Trainee Spotlights, a Next Generations Series event dedicated to all trainees, from undergraduate students to postdocs!
The panel discussion will be lead by two guest experts who will provide constructive feedback on the presentations:
Guest Experts
Mariska van Steensel , PhD
University Medical Center Utrecht, the Netherlands
The main research goal of Mariska Vansteensel is to use the wealth of neuroscientific knowledge directly for the benefit of people with disease or disability. She currently coordinates the research on implantable ECoG-based BCIs in the lab of Nick Ramsey and conducts research within the Utrecht NeuroProsthesis project, which aims to implement and validate implantable communication-BCIs for home use. In addition, she is the principal investigator of several projects related to clinical implementation of BCIs and pediatric neuroscience.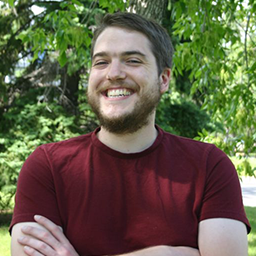 Eli Kinney- Lang
Department of Pediatrics, University of Calgary, Canada. CEO & Founder, BCI Games
Eli Kinney-Lang is currently a post-doctoral researcher at the Alberta Children's Hospital and University of Calgary. He received his PhD in Digital Communications from the University of Edinburgh's School of Engineering, where he explored the development and integration of advanced signal processing techniques to analyze brain patterns and recordings (e.g. EEG) from pediatric populations. His current research interests include the translation of brain-computer interface (BCI) technology to children with complex physical and communication needs, the development of multi-way analysis to characterize complex neurophysiological datasets, and the gamification of BCI applications to engage end-user experiences.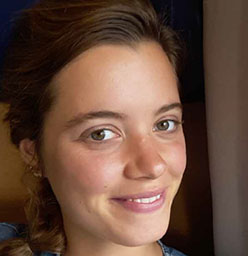 Ceci Verbaarschot, PhD.
Rehab Neural Engineering Labs, University of Pittsburgh, United States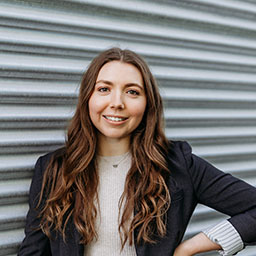 Joanna Keough, BSc
University of Calgary, Canada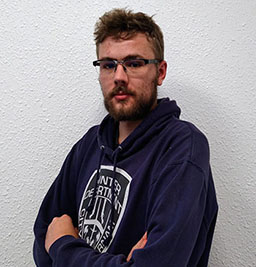 Emile Savalle
INRIA-IRISA, Rennes, France