The BCI Society Early Career Award
The BCI Society is pleased to announce the creation of an Early Career Award. Nominees must have a history of scholarly work that has advanced the field. The award will be presented in October 2020.
Applications will be reviewed by jurors appointed by the BCI Society Awards Committee. The 2020 BCI Society Awards Committee is composed of Brendan Allison, Mariska Vansteensel, and Theresa Vaughan.
The Committee is currently looking for six jurors who are willing to evaluate the nominations for the 2020 Early Career Award. Jurors should be regular BCI Society members. Diversity (topic, gender, geographical) will be taken into account for the selection of the jurors. Interested jurors are invited to send an email to the BCI Society secretariat.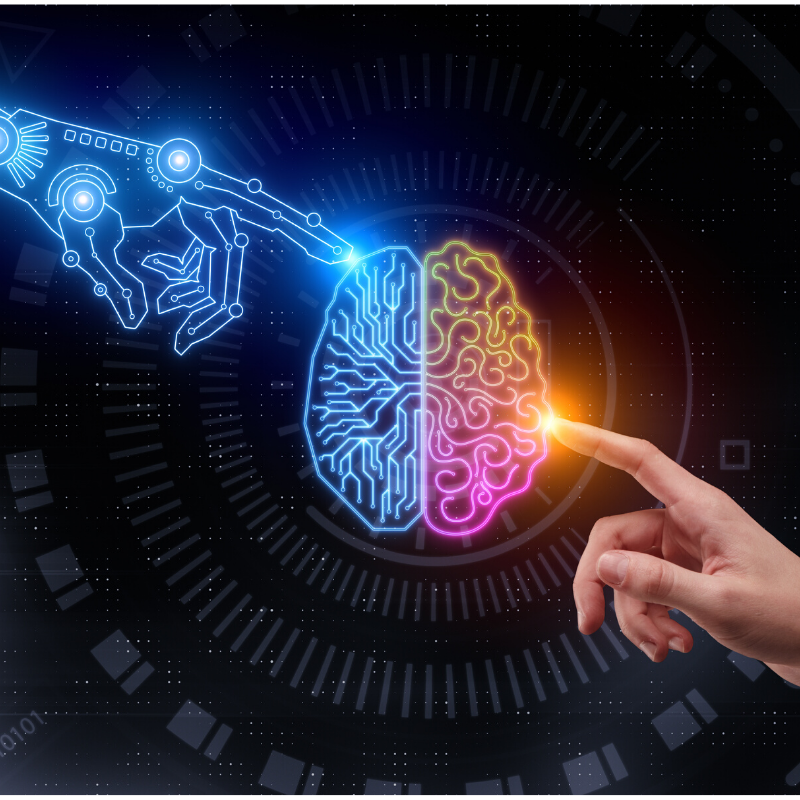 Application information
Application information
Eligible candidates are active members of the BCI Society who are within 10 years of earning their terminal degree (MD or PhD). Less senior researchers, including postdocs, are therefore also eligible. The BCI Society Awards Committee will account for special considerations such as breaks for parenting leave, medical leave, or military service.
Applications for the Early Career Award must include the following:
Nomination form, which includes a half-page summary of why this nominee deserves an award;
An updated CV of the nominee (5 pages max) in the format of the NIH biosketch (https://grants.nih.gov/grants/forms/biosketch.htm; ERA Commons number not required), which includes a personal statement about why the applicant should be considered;
Two letters of recommendation (maximum one page) from people other than the nominator;
Optionally, a summary (up to one page) of any special consideration (such as for military service, parenting leave, or medical leave) that may explain why the nominee may be considered for an award more than ten years after the terminal degree.
Please use only pdf formatting for these documents.
Please note the following:
The nominee and nominator must both be members of the BCI Society in good standing. Self-nominations are allowed;
Members of the BCI Society Board or Awards Committee may not be nominated;
Each BCI Society Member may nominate a maximum of two persons for the 2020 award;
Members of the BCI Society Awards Committee may not submit nominations;
The nominee must accept the nomination and agree to the following if s/he wins the award:

Submit a one-page summary of his/her BCI-related work that may be posted on the BCI Society website; and,
Give a short talk at the next BCI Meeting (ideally in person)
How to Submit
Applicants must submit the required materials directly to the BCI Secretariat via email with the subject line: BCI Early Career Award Nomination
Applications will be accepted until July 31 at 11:59pm Central Daylight Time.